HUEMER Infomotion Group
Everything for your successful presentation
Express to impress
The HUEMER Infomotion Group is an international group of companies that designs and implements advertising technology and digital signage projects for its customers as a full-service provider.
Product solutions that inspire
The roots of the HUEMER Infomotion Group lie in HUBER Reklametechnik, which was founded more than 50 years ago and, as a pioneer, has significantly shaped the signage and illuminated advertising market ever since. With experts from all important product and technology areas under one roof, the HUEMER Infomotion Group today offers coordinated comprehensive solutions that impress with their appearance, functionality and attractiveness.
Our strength: comprehensive solutions
The HUEMER Infomotion Group offers everything for internal and external communication on and in objects, from simple signs to digital signage solutions. Our long-standing customers appreciate our competence in development and planning as well as our implementation strength.
The HUEMER Infomotion Group's business areas h2 >
Our market areas
With sales and assembly branches as well as production facilities in Central Europe, we support our customers in their home markets and support them in their geographical expansion. Our internationally active group of companies is characterized by continuity and vision.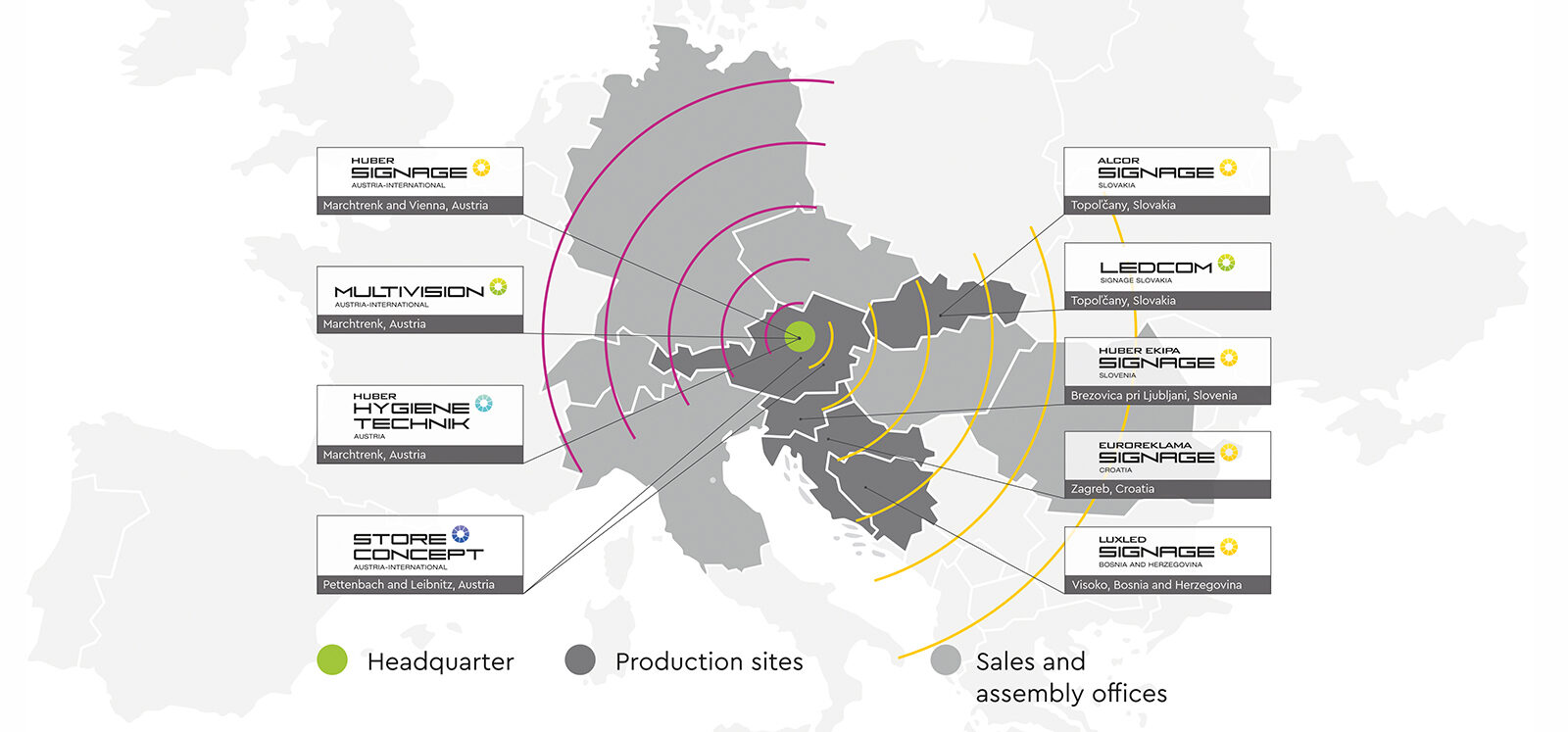 HUEMER Infomotion Group: Your partner for comprehensive solutions
The companies of the HUEMER Infomotion Group offer comprehensive total solutions for various project requirements, e.g.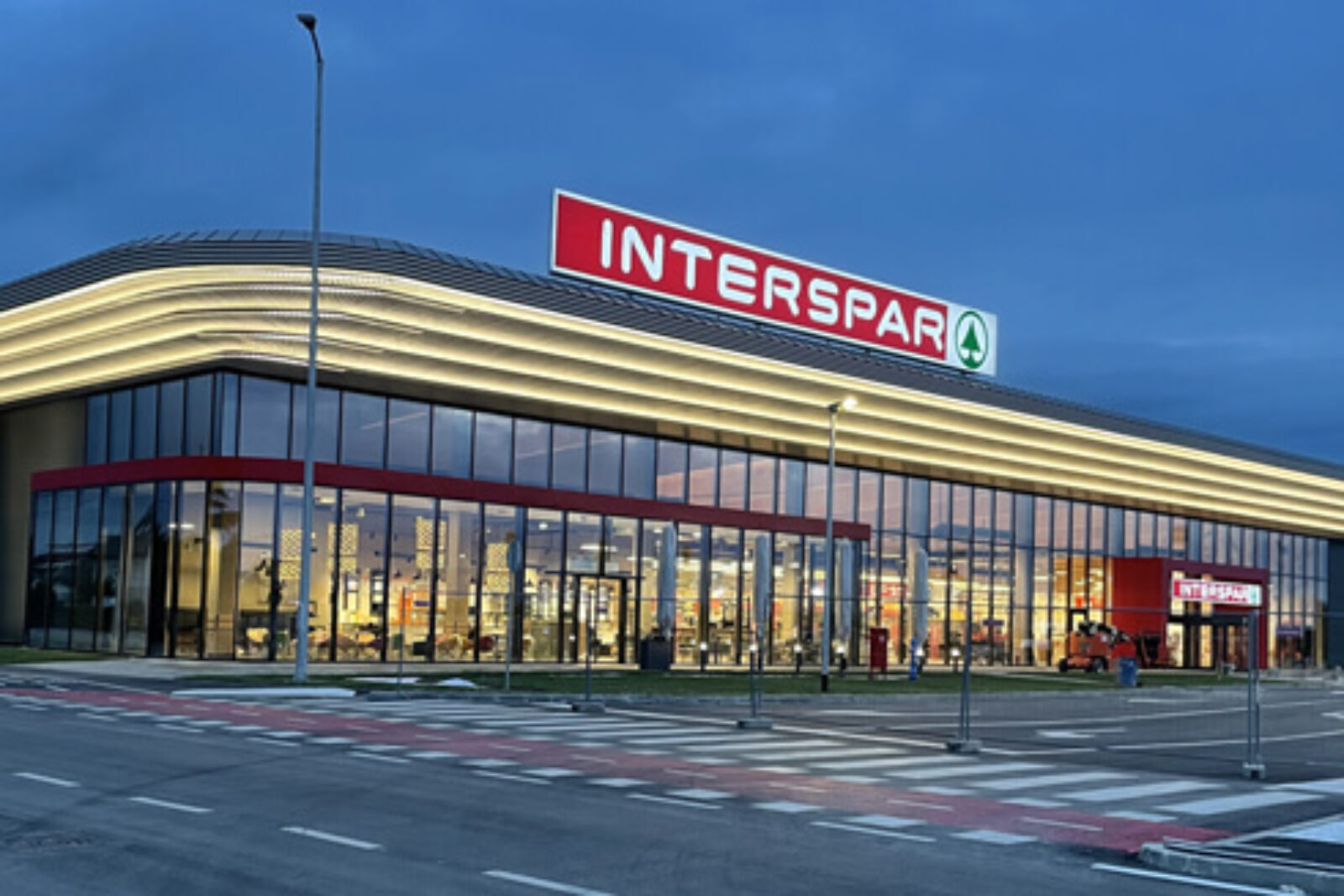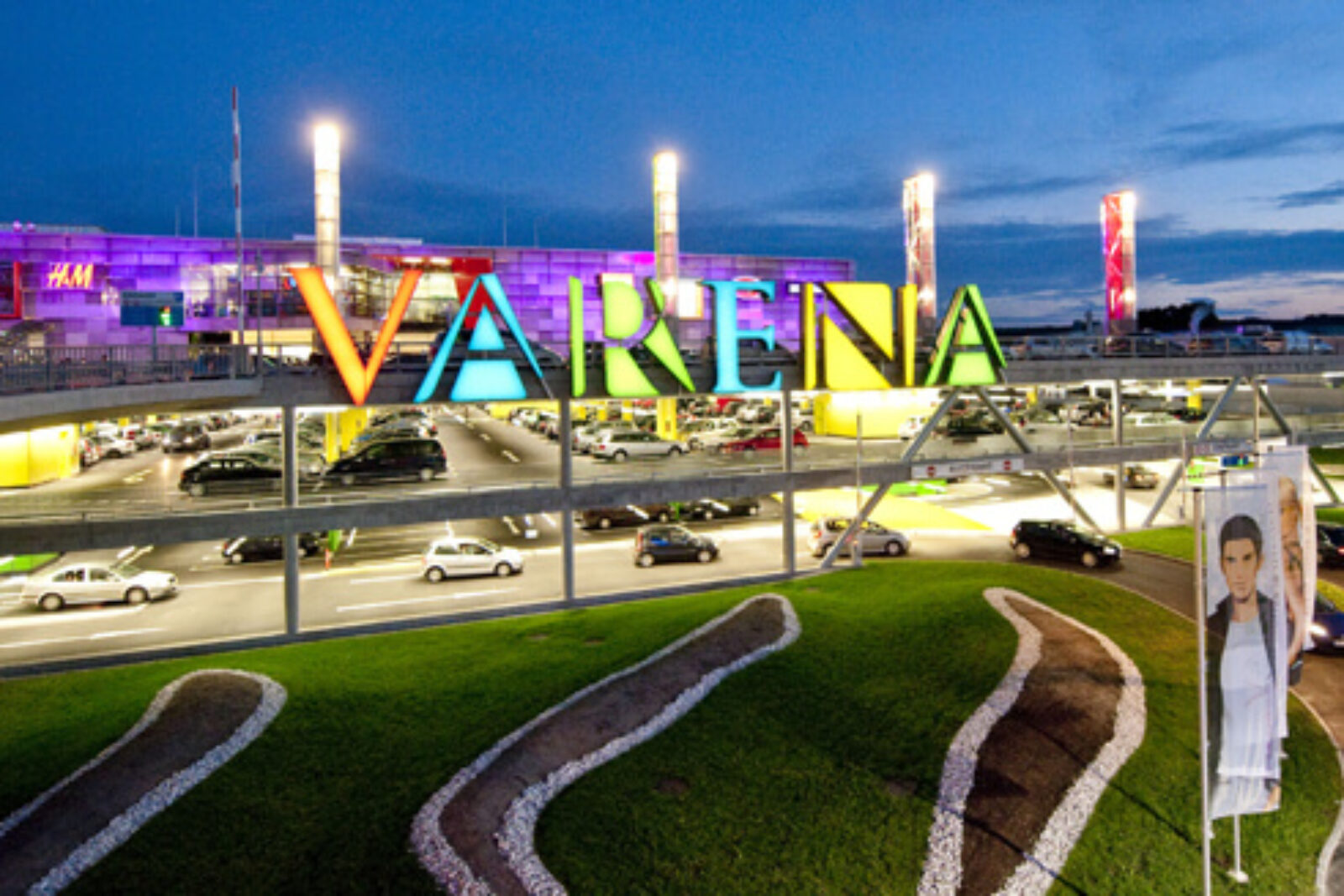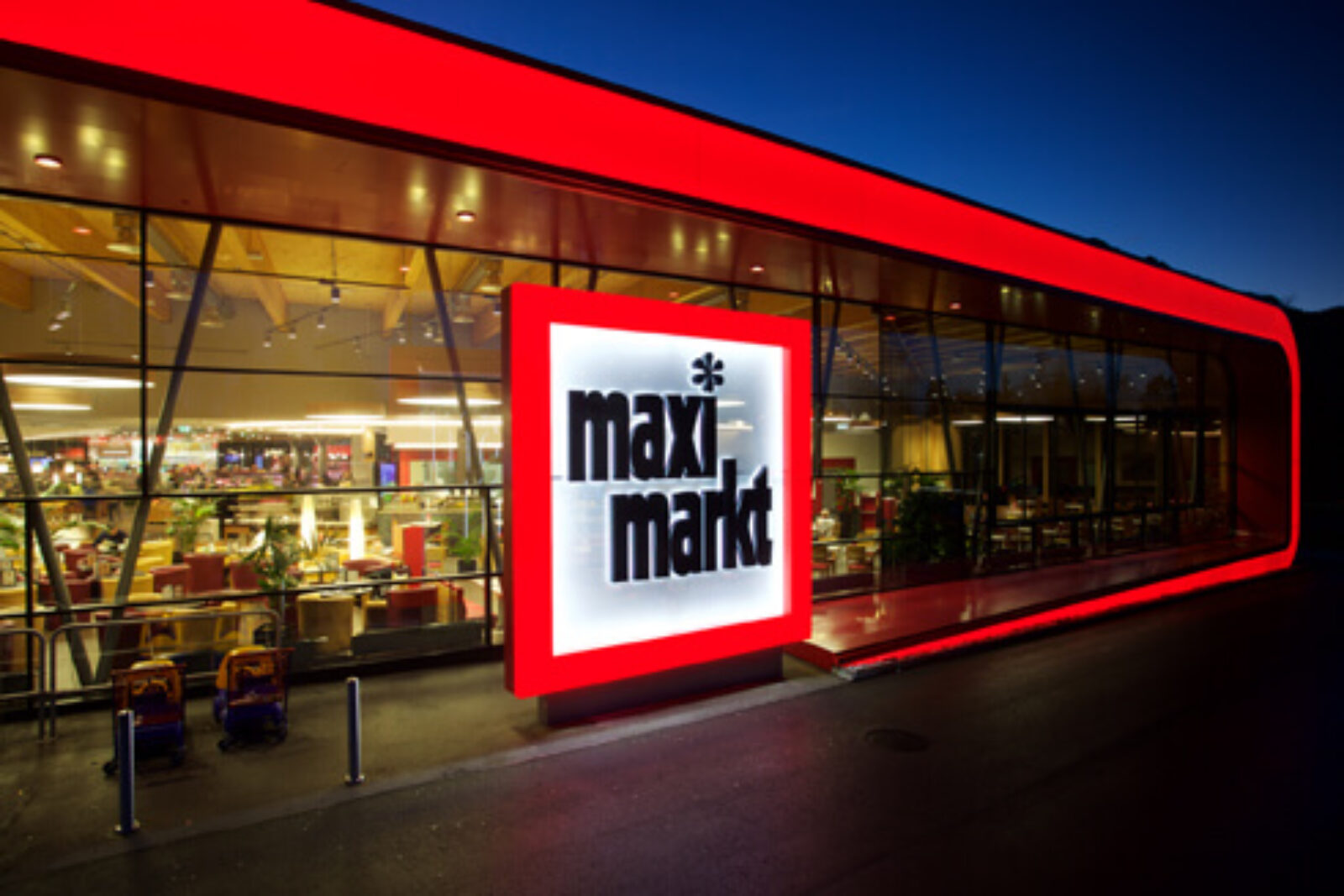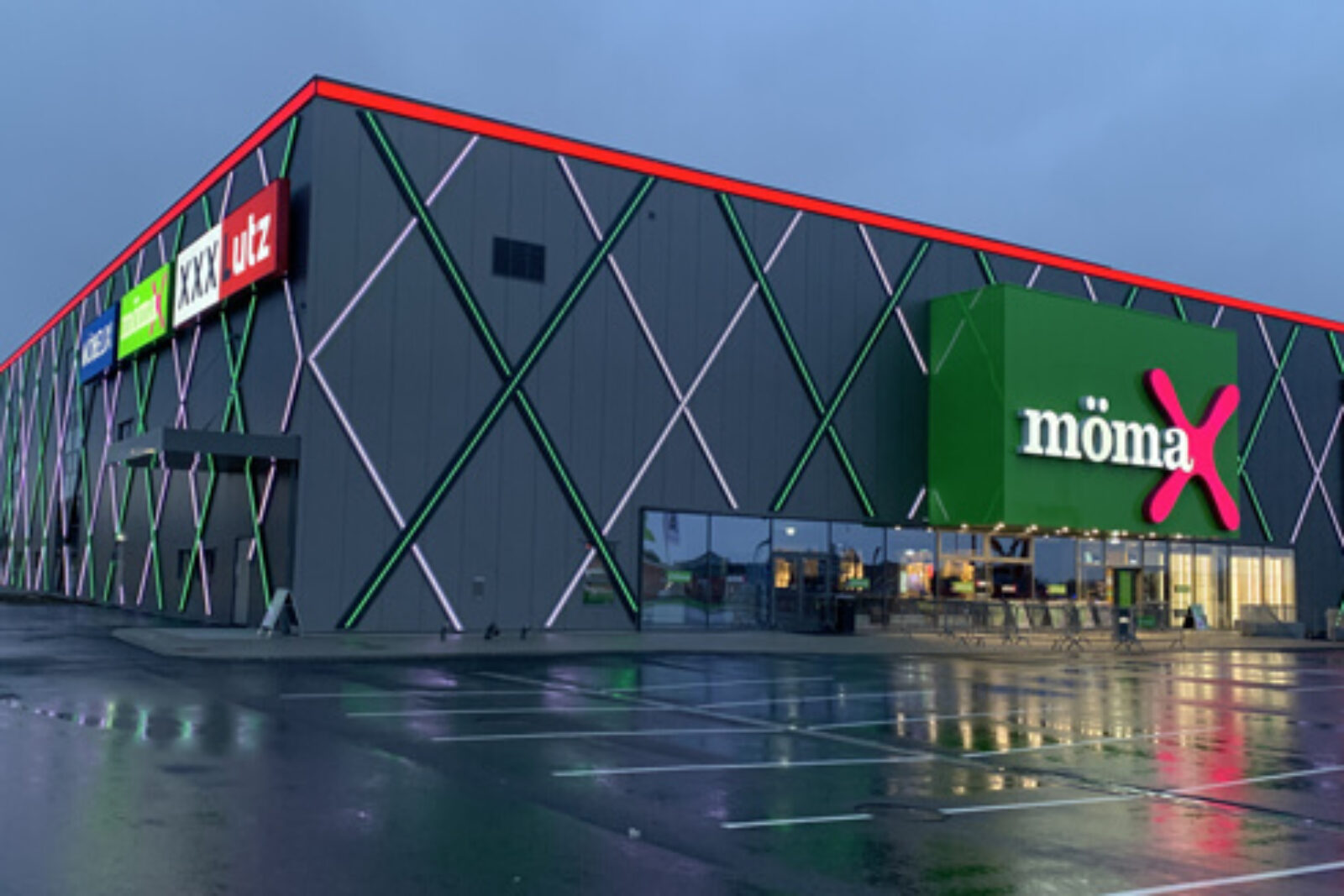 HUEMER Infomotion Group: service portfolio h2 >
We offer full service from a single source beyond the borders of Austria:
Consulting, planning, execution, assembly, lifecycle service
Project management
Personal support by a competent contact
Close cooperation with our customers' architects, planners and agencies
Perfectly thought-out conception (draft, planning, photomontage, …)
Inspiring design (coloring, graphics, light control, …)
Professional submission and completion of administrative formalities
Certified quality according to the applicable standards and guidelines
Economical manufacturing in Europe on a production area of over 10,000 square meters
In our projects, we pay attention to sustainability and environmental compatibility across the entire value chain.