Strong together for your project
Working for you with passion and a pioneering spirit: The HUEMER Infomotion Group has its roots in signage and illuminated advertising and, with a strong growth course, has developed into a full-service provider in object branding that is recognized throughout Europe. Today we offer a wide variety of communication and shop fitting solutions, which are almost unlimited when it comes to design – always in combination with professional advice, interface-optimized project management, flawless assembly and reliable maintenance.
Our roots
Started small – came out big
The starting point of the HUEMER Infomotion Group, which is so broadly positioned today, was the company HUBER Reklametechnik, a sign manufacturer founded in 1967, which recognized the signs of the times even then and was thus able to continuously gain a foothold in new business areas. In 1987 the company was taken over by Alfred Huemer and continued on the path to success. Today, the AMC private foundation of the Huemer family is behind the HUEMER Infomotion Group (HIG) and ensures a promising future for all integrated companies.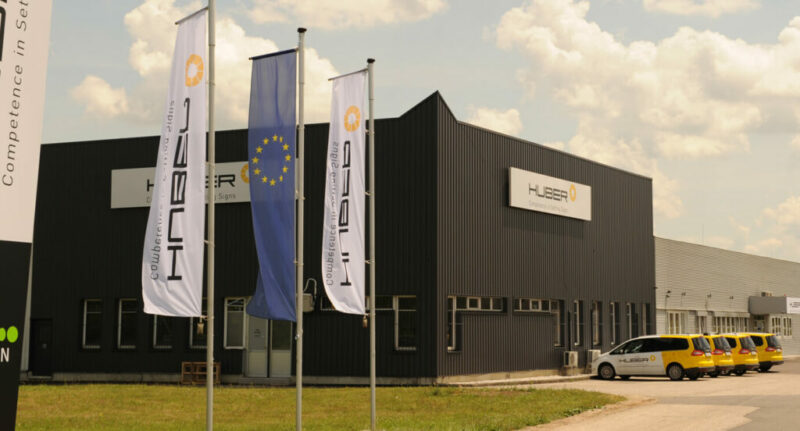 Our strengths
A flagship company that goes beyond the borders
Conceivable becomes feasible: As an international full-service provider, we implement everything you can imagine in the areas of advertising technology, digital signage, lighting staging, shopfitting, hygiene technology and object branding. We always convince with our holistic approach: We are there for you from the first idea to the finished assembled product and beyond. Together we set signs with effect!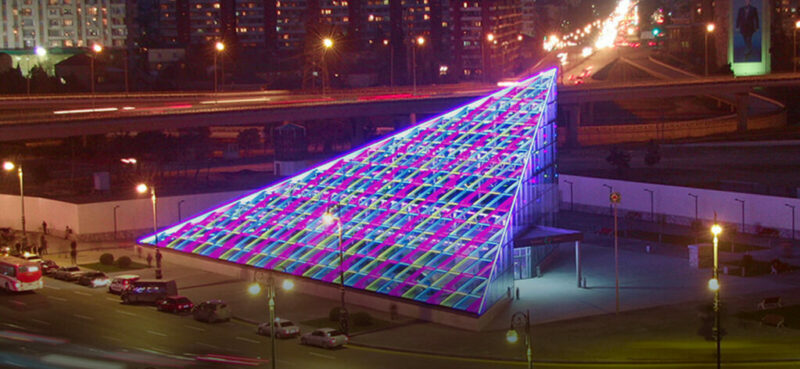 Our market
Active in the heart of Europe
The HUEMER Infomotion Group, with its headquarters in Marchtrenk, has numerous locations in Austria, Slovakia, Slovenia, Croatia and Bosnia and Herzegovina. Our international group of companies implements comprehensive signage, branding and communication concepts and supports our customers directly on site in the respective home markets.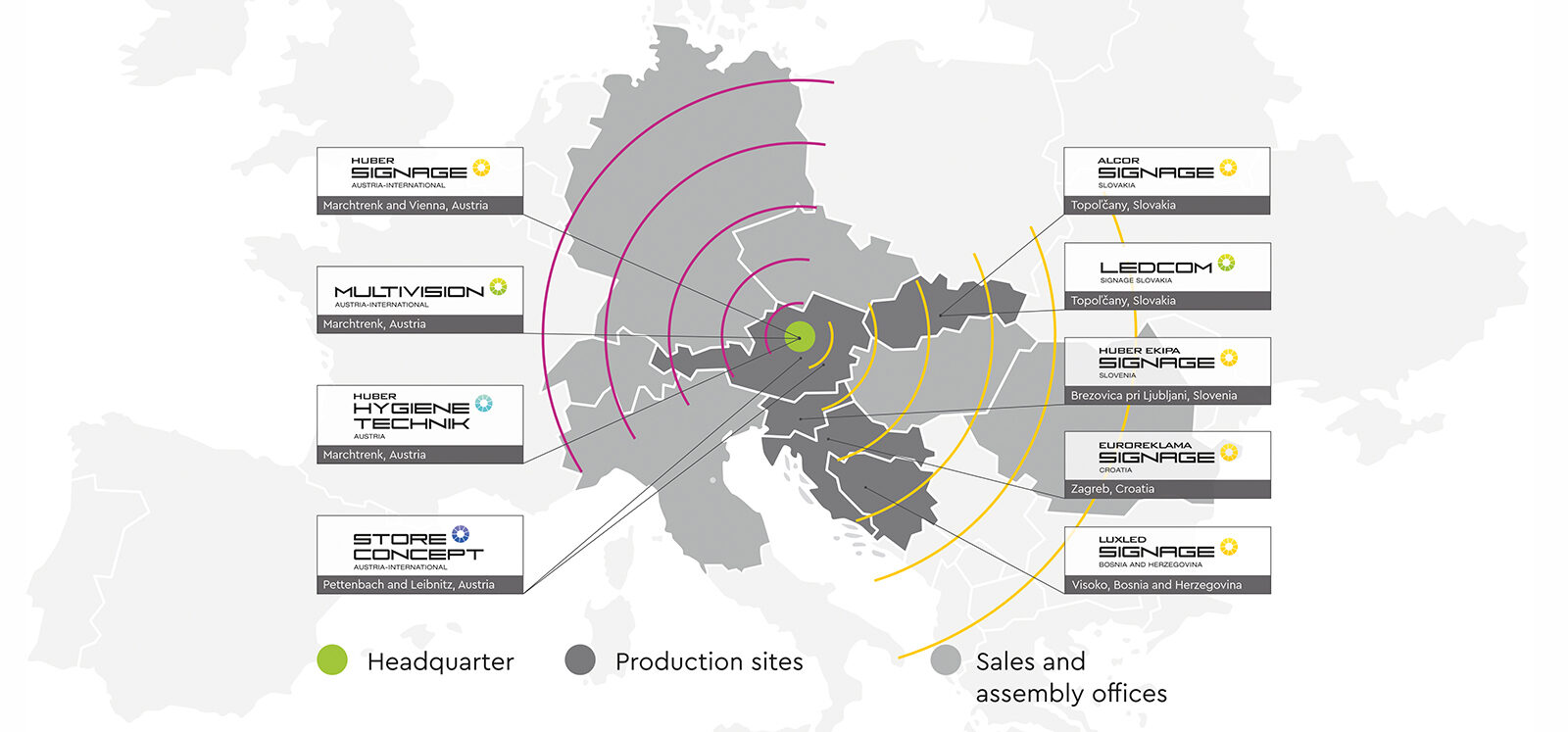 Our business areas
Full service for our customers
The companies of the HUEMER Infomotion Group cover a wide product portfolio. With our four business areas Signage & Illuminated Advertising, Lighting Solutions & LED Display, Hygiene & Health Protection and Shop Concepts & Fittings, we offer comprehensive product solutions in the areas of illuminated advertising, signage, object branding, lighting staging, hygiene technology and shop fitting. We have many years of know-how and well-trained experts who will accompany you competently from planning to the finished product. We are here for you!
Our companies
On site for you throughout Europe
The HUEMER Infomotion Group and its companies throughout Central Europe have a wide range of solutions at their disposal. Efficient companies that convince with their solution competence and implementation strength alone or together as a group. Make up your own mind and contact us!
The following companies and business areas are part of the HUEMER Infomotion Group:
LEDCOM Signage Slovakia s.r.o.:
Odbojárov 340, 955 01 Topolcany/SK

LUXLED Signage BH d.o.o.:
Sarajevska bb, 713000 Visoko/BiH

HUBER Ekipa Signage d.o.o.:
Trzaška cesta 515, 1351 Brezovica pro Ljubljani/SI

* Headquarters: Lederstraße 3, 4614 Marchtrenk, Office Vienna: Wienerbergerstraße 9, 1100 Wien/A
** Branch office Leibnitz: Leopold-Figl-Straße 1 / Top 270, 8430 Leibnitz/A