Stunning light solutions and LED displays from MULTIVISION
Visual experiences that engage you: When it comes to special architectural elements, eye catchers, and generating maximum attention, architects, planners, building owners, and lighting designers have been relying on MULTIVISION for many years. Our façade lighting solutions, LED displays, and LED advertising signs turn individual surfaces or entire buildings into eye catchers. Benefit from this opportunity to address and engage your customers in a new way!
Our product portfolio for your visual experience: h3 >
Light solutions
Facade lighting
Media facades
Contours and lines
Light objects
LED displays
Outdoor displays
Indoor displays
Transparent displays
Special displays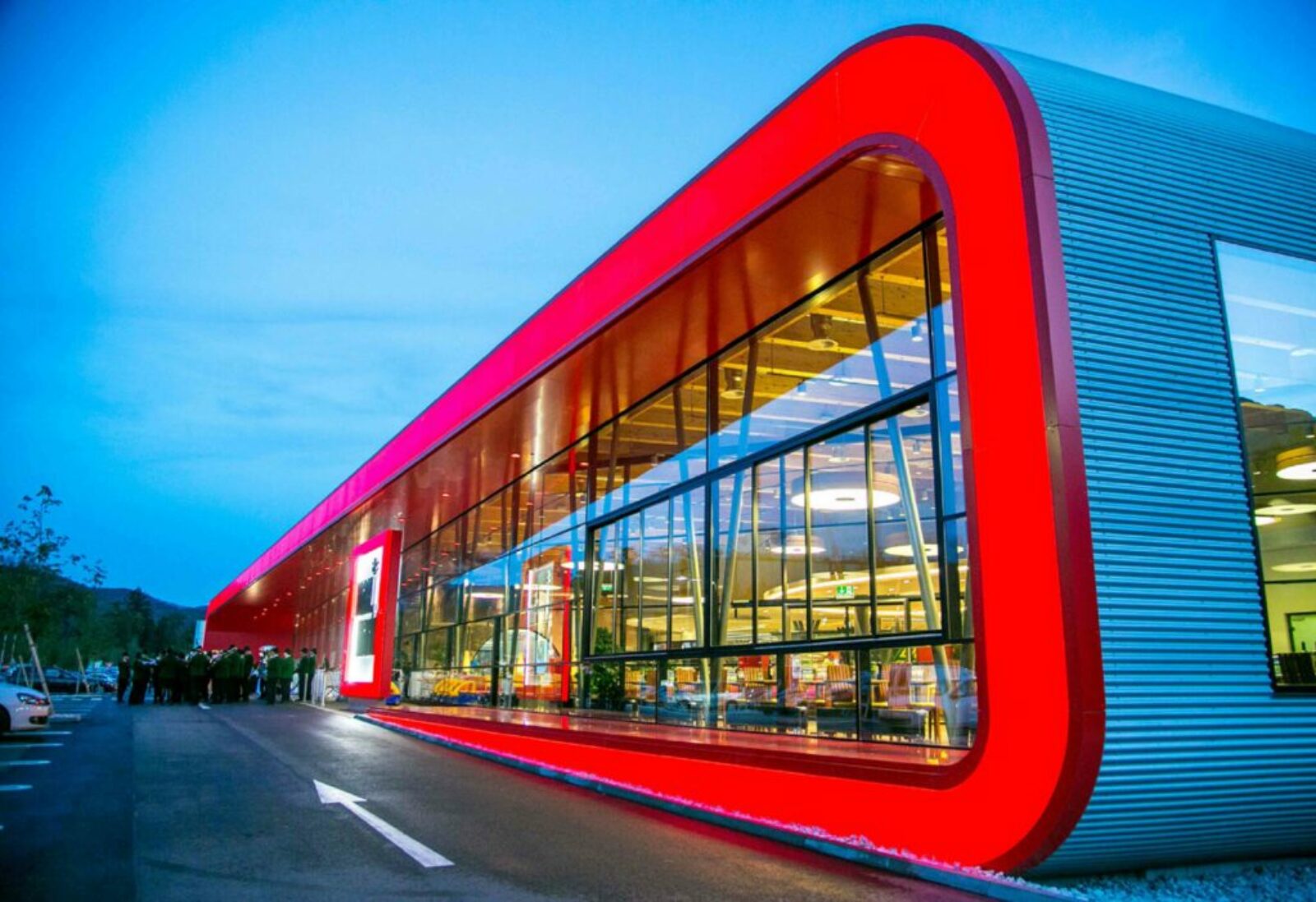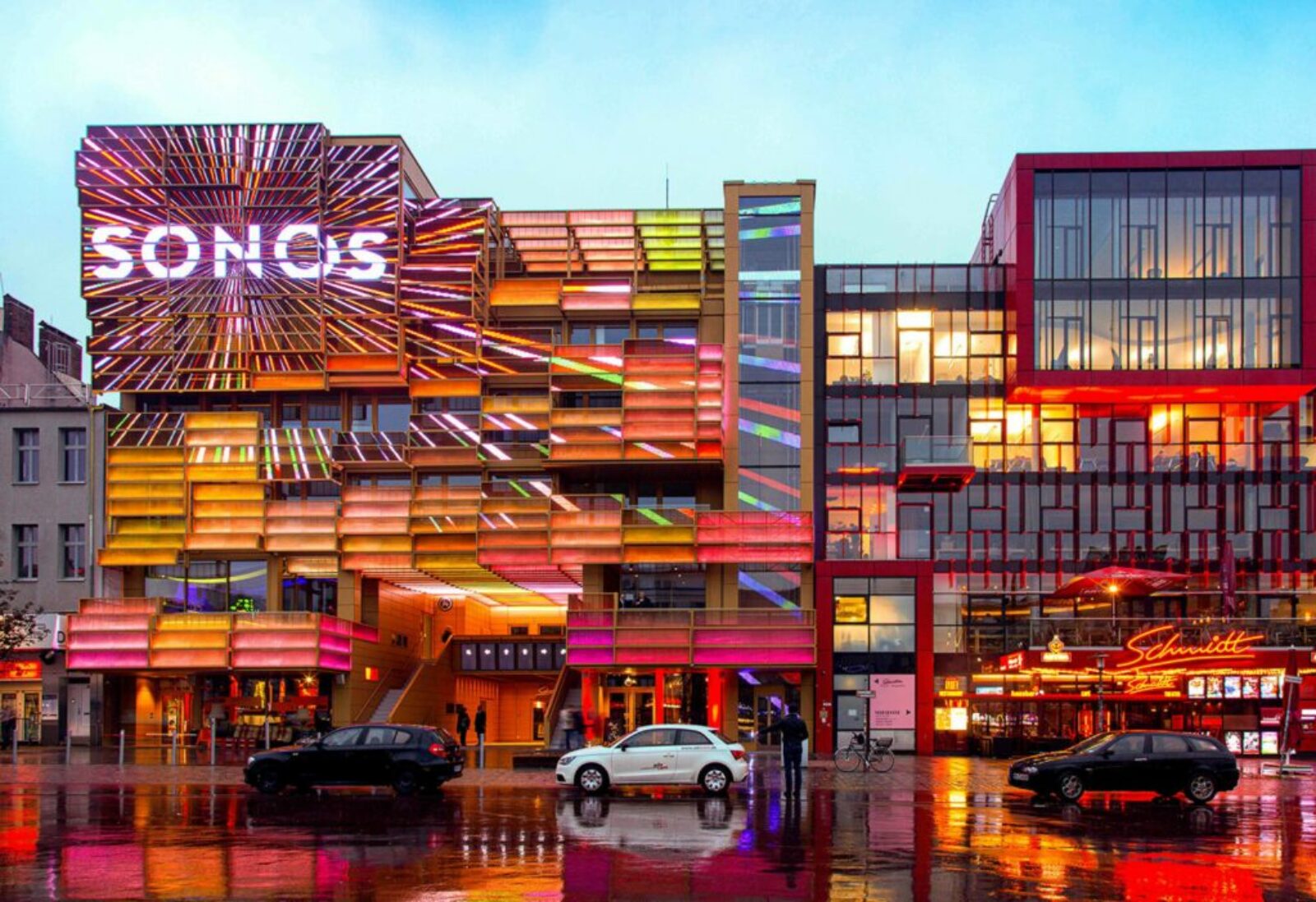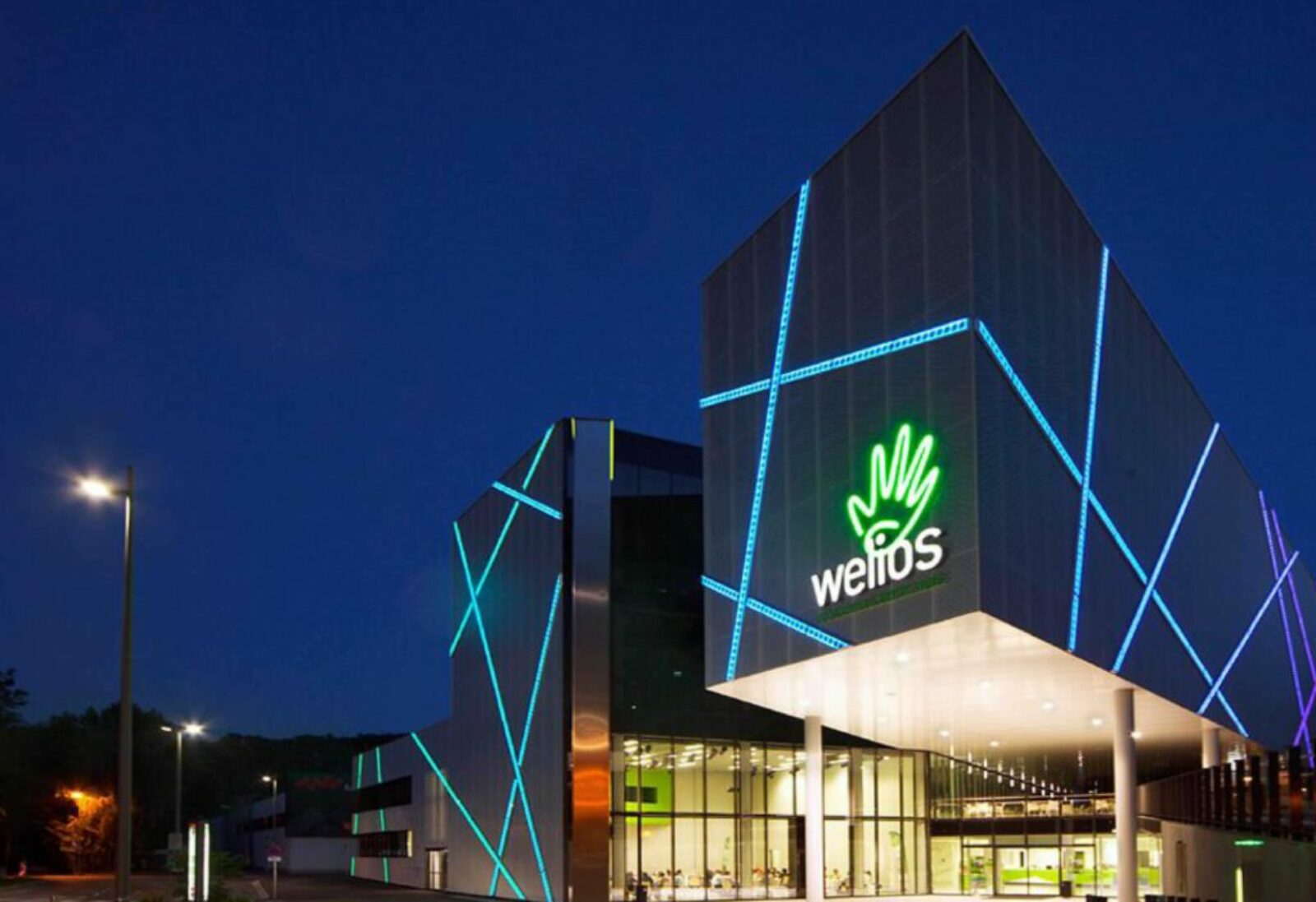 Visionary projects throughout the world – from Hamburg to Dubai
We have already earned an international reputation with our lighting solutions and created landmarks that define cities and even entire regions and highlight business premises in a distinctive and eye-catching manner.